The Core of Leadership
One of the most critical skills required by leaders is emotional intelligence: the ability to identify what you stand for, control your emotions and understand others in order to manage relationships effectively.
Key Topics:
What is EI?
The EI Framework
Self-Awareness – Core Beliefs and Personal Values
Self-Management
Applying EI in the workplace

 

The Adaptable Leader
Effective leaders use a range of leadership styles and techniques. They assess a situation and the person or people involved and adapt their style accordingly.
Key Topics:
The 6 leadership styles
When and how to apply different leadership styles
The 6 dimensions of climate
Impact of Leadership Styles on climate






The Engaging Leader
The days of command and rule are over. You must be able to build strong working relationships with each member of your team. As each person is unique, so too is the relationship you will need to develop with them.
Communication Styles
Advanced Questioning and Listening Skills
Designing the Work Alliance
Performance Agreements
Giving Feedback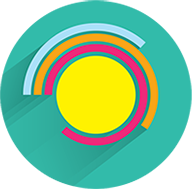 The Influential Leader
Leaders must be able to create highly persuasive arguments and influence a broad range of people. The subtle skill of influencing requires a deft approach in order to understand and persuade stakeholders.
Key Topics:
Qualities of Effective Influencers
Decision Making
The Value Equation
Persuasive Messaging
Influence Strategies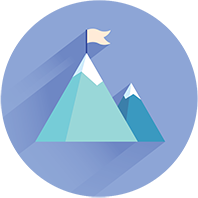 The Inspiring Leader
Leaders need to go beyond presenting in a manner that is logical and professional. To truly inspire their teams and audiences, they also need to be able to appeal to them at the emotional level.
Key Topics:
7 Irrefutable Laws of Presenting
Tapping into Emotions
Presentations and Feedback
Personal Coaching Exercises
Confidence and the Power of Self-Talk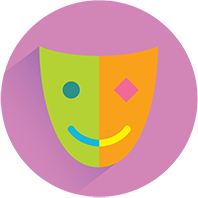 The Change Leader
Change impacts everyone within the business. This program provides participants with the skills and tools to develop a case for change and to assist in driving change through the organisation.
Key Topics:
Reactions to Change
The Change Cycle
Change Management Process
Developing the Change Strategy
Developing and delivering the Change Message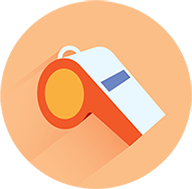 The Leader as Coach
Coaching has become a critical dimension of leadership. As the trend towards blended learning for staff accelerates, leaders are required to take a greater role in the informal side of learning, most commonly in the form of on-the-job coaching and mentoring.
Key Topics:
Qualities of Effective Coaches
What is coaching?
Coaching Skills
Conducting the Coaching Conversation
The Feedback Loop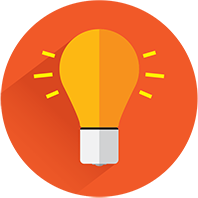 The Innovative Leader
A recent IBM CEO Global Study identified "creativity" as the most important leadership attribute in an increasingly complex global environment. In this program we unlock the secrets of becoming a leader who can, on their own and by inspiring others, create an environment where innovation thrives.
Key Topics:
Leading a creative environment
Beyond Brainstorming – creative decision-making tools
Empowering team creativity
From idea to action
Resources for an innovative team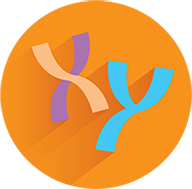 The Generational Leader
Successful leaders have the flexibility to manage across generations. In this program we explore the more nuanced approach required to motivate and get the most out of your Generation Y workforce.
Key Topics:
Boomers, X's and Y's – so what?
Working with Y's
The Alliance Conversation
Feedback – "Y" and How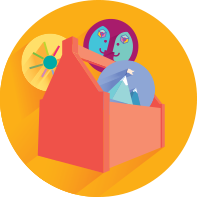 The Management Toolbox
Our main focus is on building the capability of individuals who are either transitioning from operational roles to people management roles or from managing small to larger teams.
Our approach typically involves the following steps:
Meet with program sponsors to understand development objectives in the context of their overall commercial strategy.
Design a draft program which comprises a range of modules targeting the development objectives and commercial strategy.
Fine tune the content in conjunction with the program sponsors.
Conduct the programs, with regular updates with client.


The Management Toolbox is typically conducted over a 12 – 18 month period. The programs are usually held in groups of half-day and one-day modules every 3-4 months.
Please click the links below to view examples of Management Toolboxes that we have completed for two of our clients.
Our tailored leadership programs are often combined with one or more of our diagnostic tools which we are accredited to implement and debrief.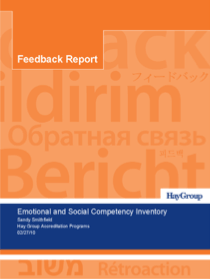 Emotional & Social Competence Inventory (ESCI) – Hay Group Emotional & Social Competence Inventory (ESCI) – Hay Group
An ideal tool for measuring and developing personal leadership behaviours. It uses a 360 degree feedback process to assess one's emotional intelligence (EI) compared to a target group of successful managers and leaders.

It is the only tool endorsed by Daniel Goleman (the author of the well-known book, Emotional Intelligence) and the only one in which he had direct input into the design.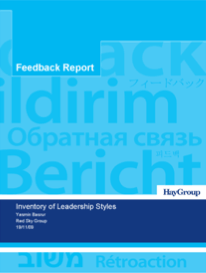 Inventory of Leadership Styles (ILS) – Hay Group
A 360 degree survey that provides leaders with a profile of their leadership styles in six dimensions. It consists of two profiles: the leadership style the leader intends; and the leadership style experienced by the leader's team members.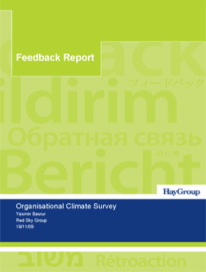 Organisational Climate Survey (OCS) – Hay Group
A multi-rater survey designed to assess the 6 key climate dimensions. It consists of 2 profiles: the climate the leader experiences (i.e. how they see themselves performing and the atmosphere they create); and the climate the leader's staff experience (i.e. how they feel about their leader and their environment).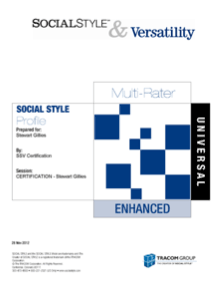 Social Style – Tracom Group
A 360 degree survey that generates a description of how others perceive your behaviour across 4 styles – Driver, Expressive, Amiable and Analytical. The profile describes how a person's behaviour, not personality, is seen by others. This tool is useful for increasing a persons' self-awareness and improving their ability to quickly build rapport with others.
Myers-Briggs Type Indicator (MBTI)
A psychometric questionnaire designed to measure psychological preferences in how people perceive the world and make decisions. The questions sort an individual into one of 16 categories by determining their preferences across 4 dichotomies: Extraversion or Intraversion; Sensing or Intuition; Thinking or Feeling; Judging or Perceiving. With the results come increased awareness and understanding as to why we behave the way we do and a chance to make better informed decisions.
Belbin Team Roles
The Inventory assesses how an individual behaves in a team environment.The assessment includes 360-degree feedback from observers as well as evaluation from the individual which paints a detailed picture of how they see themselves and how they are perceived by others. Belbin Team Roles are not equivalent to personality types, the Belbin assessment scores people on how strongly they express behavioural traits from nine different, yet complementary, team roles.