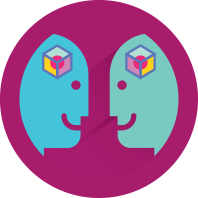 Communication Essentials
One of the cornerstones of career success is the ability to communicate effectively. When combined with intellectual ability and technical skills, success usually follows. In this program we provide participants with the fundamentals of effective communication.
Key Topics:
Creating the right first impression
Building rapport & people reading
Communication styles
Powerful questions
Listening skills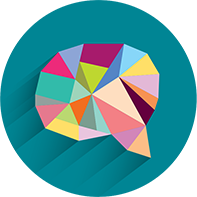 Dynamic Presentation Skills
This program takes some of the fear out of presenting and replaces it with confidence and professionalism. It is designed for team members who have to present more frequently and also for those who wish to develop and fine tune existing skills.
Key Topics:
Planning and structuring presentations
Delivery skills – eye contact, voice, gestures and movement
Audience analysis
Using visual aids effectively
Managing your nerves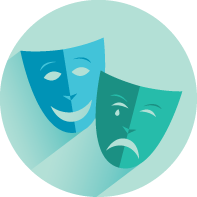 Advanced Presentation Skills
A sophisticated program designed for skilled presenters who are looking to go to the next level in creating and delivering truly memorable business presentations. It is focused on developing the presenter's ability to inspire the audience using an appropriate balance of rational and emotional motivators and delivery techniques. The program is a unique blend of acting and proven business presentation techniques.
Key Topics:
Achieving rational and emotional communication goals
Designing motivational communications
Exercises designed to match delivery capabilities against achieving emotional goals
Personal coaching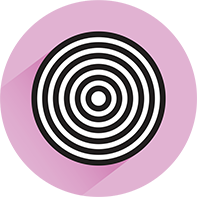 Influencing Skills
In this program we focus on improving one's ability to connect with and deeply understand the true motivators of their stakeholders. In doing so, they will build stronger relationships and become more effective at achieving their objectives. The program combines persuasive competitive message creation and powerful face-to-face communication skills.
Key Topics:
Stakeholder decision-making
Framing the recommendation
Communication styles & people reading
Powerful questions & reflective listening
Persuasive message creation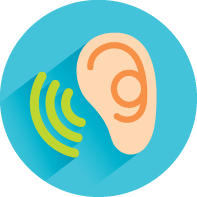 Business Development Skills
The program improves the capability of participants to connect with, and to deeply understand, the true decision-making criteria of clients. In doing so closure rates will improve as will the long-term viability of key relationships.
Key Topics:
Managing the client development process
Tools for recognising and analysing the core motivators that drive client decision-making
Ability to identify the critical differences in buying and selling styles
Flexibility to utilise the appropriate selling style to suit a client
Devising persuasive information and messages to support the value proposition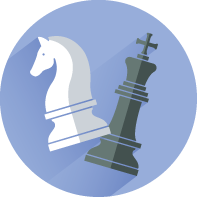 Strategic Negotiation Skills
Combining planning and face-to-face skills, the program is designed to maximise win–win outcomes in complex negotiations. Participants learn how to effectively analyse the negotiation situation and then determine the most effective approach using appropriate strategies, tactics and skills to improve the deal and close it.
Key Topics:
Negotiation philosophies
Planning for the negotiation
Communication skills
Developing strategies and approaches
Maintaining control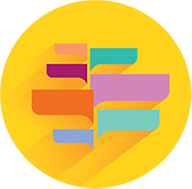 Facilitation Skills
Facilitating group sessions and team meetings is critical in the day-to-day management of business. We provide participants with the essential techniques and tools that will enable them to more effectively manage these sessions, while ensuring that the team, not the facilitator, owns the outcome.
Key Topics:
Planning a facilitation
Building rapport with the group and winning their trust
Key communication skills: exploring, listening and recapping
Group process & decision making tools
Managing group and individual dynamics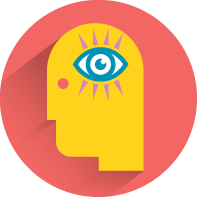 Emotional Intelligence
Beyond purely technical skills, the most important factor separating high performing people from average performers is their ability in the area of emotional intelligence. While the words often conjure up notions of warm and fuzzy feelings, research consistently identifies "Emotional Intelligence" as the most important factor in driving success and building and managing relationships.
Key Topics:
What is EI?
The EI Framework
The Core of EI – Self Awareness
Applying EI in the workplace – Self Management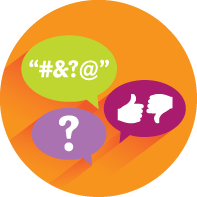 Difficult Conversations
Many people don't like them, but we occasionally must have them; so how can we make them just that little bit easier and more effective?
Key Topics:
Anatomy of a difficult conversation
Changing mindsets
Key communication skills
5-step approach to difficult conversations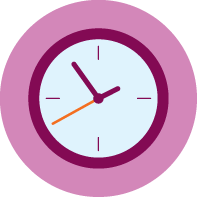 Time Management
In today's business environment, workloads and expectations have never been higher and can lead to stress and a sense of helplessness. This program addresses some of the most common time management issues and provides simple, practical tools that are immediately useable by anyone.
Key Topics:
Common time management issues
Circles of concern and influence
Individual goal setting
Time Management Matrix
Assertion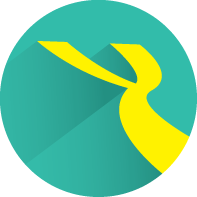 Gen Y – The Pathway to Success
Gen Y is a different kettle of fish; everybody knows it, but not many talk about it. In this session – pitched to the Gen Y contingent – we look at what separates them from previous generational groups and uncover ways to leverage these differences to everyone's benefit.
Key Topics:
Generation WHY?
What's changed?
Working with Gen X and older…
Plotting your path to success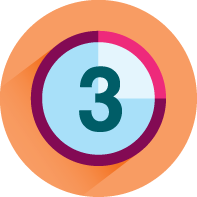 The 3 Minute Networker
The "Networking Event" has become a staple of professional life, but what do you do once you're there? Not much point hanging with your colleagues, you need to meet new people – expand your network. In this fast-paced practical program we'll show you how.
Key Topics:
Making the right first impression
Finding a connection
Fast rapport
Exiting conversations
Following up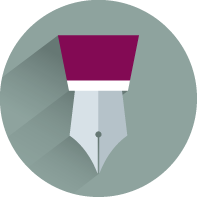 Business Writing Skills
Now more than ever it's vital that all communication from an organisation to its stakeholders be precise and of the highest quality. When writing fails it remains visible for all to see and remember.
Key Topics:
Making writing fit the audience
Different types of professional writing
Writing structures
Editing and proofreading
Common pitfalls and how to avoid them