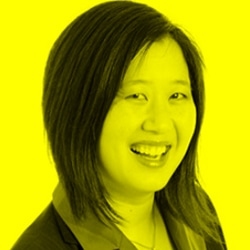 Leesa Shannon
A seasoned strategy and leadership facilitator, business performance coach, and communications advisor, Leesa is passionate about inspiring people and driving business performance through strategy alignment, strong leadership, effective communication, mindset and behavioral change.

Leesa has spent the last 12 years consulting in four continents – to a vast array of organisations, including blue chip multinationals, start-ups, not for profit and high profile individuals. She focuses on the culture and competencies within organisations who want to grow or change direction, need to lobby government or change market perception.

She also has deep expertise in strategic communication, having spent over 10 years in a range of internal and external communication roles – specializing in message development, issues/crisis management, speech writing and communication/presentation coaching, which has led to working with many international C-Level executives and well recognized figures one-on-one.

Leesa is regularly invited to speak about topics such as Resilience and Mental Toughness, Women in Leadership, The Art of Communication, Influence, and Rapport. For the past 10 years, Leesa also advisors and coaches the State and National Australian of the Year award finalists and recipients.
Qualifications:
Bachelor of Arts (Psychology & Communication), Macquarie University
Zenger Folkman, Extraordinary Leader™ Accreditation
Back to Team